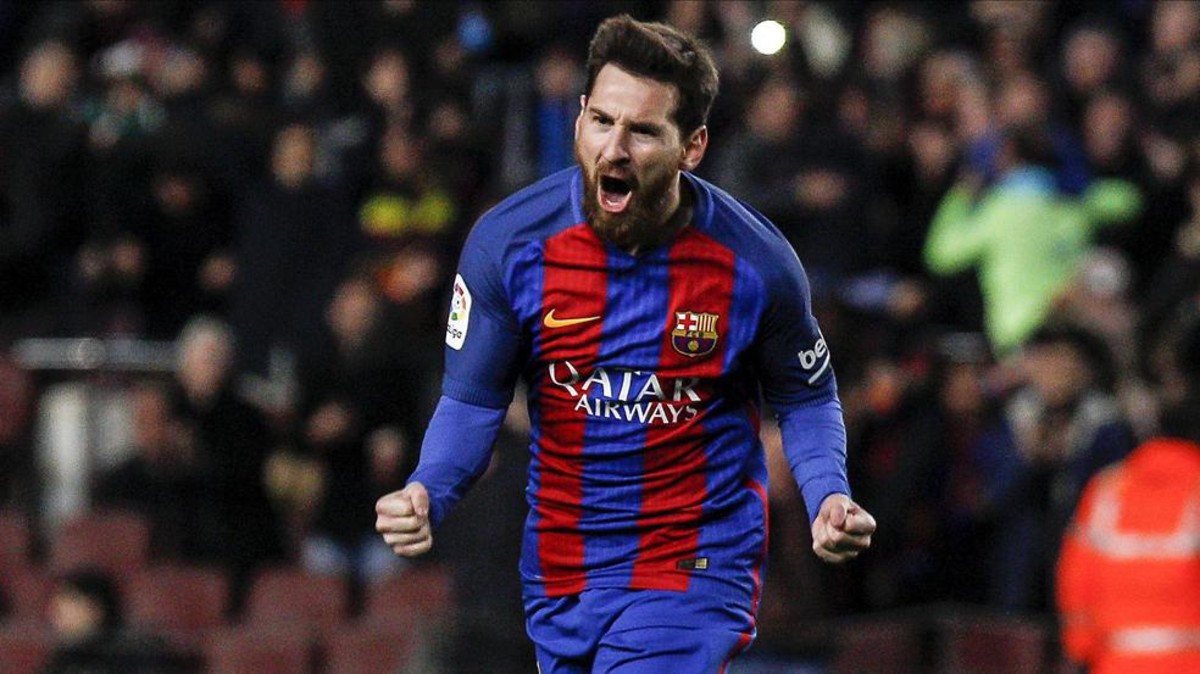 Linde offers numerous heating and surfacing technologies to support metal fabrication operations and when it comes to gas-enabled applications, our engineers are among the most knowledgeable in the world. Discover how we can help optimise your heat treatment processes by improving quality and efficiency.
Common problems in metal fabrication
Internal stresses cause shrinkage, warping or movement in metal or alloys and are common problems when welding or cutting. External stains like scratches, abrasions or gouges are not only an aesthetic issue but can lead to corrosion. To create a premium quality product that is free from damage or deterioration, a variety of flame heating techniques are required in metal fabrication. They are used to initially prevent or repair defects.
Mastering complex heating tasks with various flame heating techniques
Examples of heating include flame straightening, flame hardening, hot forming and heating in conjunction with welding. In gas welding, the flame is used for melting purposes. In the case of flame-sprayed coatings, sometimes a flame fusing process is necessary.

Typical fuel gases for flame heating
Hydrocarbons such as methane, ethylene, acetylene, propane, and propylene or hydrogen are used as fuel gases for flame heating. Many different factors must be considered when choosing a fuel gas for flame treatments depending on the desired properties or outcome. The operator may require rapid local heating, for instance, or homogenous heating of the entire workpiece. Hydrocarbons such as methane, ethylene, acetylene, propane and propylene or hydrogen are used as fuel gases for flame heating.
The flame temperature and intensity depends on the fuel gases used and the oxygen mixing ratio. Acetylene and hydrogen flames can be set to a normal or reducing atmosphere whereas all other common fuel gases have an oxidising flame.
LINDOFLAMM®: The solution for all your heating requirements
Linde delivers a wide range of heating and surfacing process technologies capable of optimising manufacturing process performance and results regardless of your individual manufacturing challenges. Our LINDOFLAMM® range of special acetylene burners provides tailored solutions for all flame straightening, preheating, postheating, hot forming, brazing and flame hardening process challenges across the widest range of materials. In addition, we complement our state-of-the-art supply solutions and hardware with excellent consulting and customisation services ensuring you maximum return on investment.